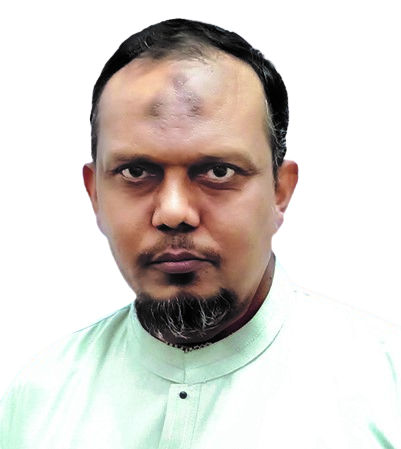 ​
Computer Professional with skills in analysis, design and management of information systems are essential in countries like Pakistan for development of Computer based information systems appropriate to its needs. The University proves both academically rigorous courses and prepares graduates for employment. Curricula are designed so that interaction between software industry & academic institutions is established.

To achieve these objectives and meet the National needs of competent computer Scientists and IT experts, curricula of the programme comprises courses in Computer Science, Information Technology, Computer & Information Systems Engineering, Electronic Engineering and Electrical Engineering.

Out of twenty-nine Computer related courses nine are Hardware based. Besides this, course on Finance, Accounting & Management and Communication skills are also included to equip students for future needs of the market. The whole curriculum consists of forty-three courses and one Software based project.

Prof. Dr. Nasir Uddin Shaikh  
Principal                   
email: tiest@neduet.edu.pk
COMMUNITY SERVICE GHS PABUHAR ON MONDAY MARCH 15, 2021
DELIVERING LECTURES AT GHS CHELHAR ON NOV 15,2019
COMMUNITY SERVICES AL-KHIDMAT HOSPITAL ,MITHI ON NOV 22, 2019